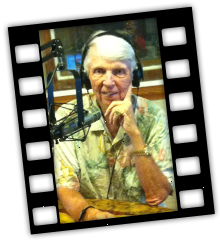 About The Late Dave Wagenvoord
Dave was the president of Wagenvoord Advertising, owner of several radio stations, and one of the greatest barter experts in the world. He personally bartered at least $500 million worth of goods and services, including exotic travel, capital goods and equipment, luxury cars, electronics, homes and condominiums, and even entire businesses. Dave was a featured speaker at Jay Abraham's marketing seminars.
Dave was actively trading, avidly arranging, and brokering high-dollar barter transactions for over forty years and is probably the shrewdest and quickest-witted business person you would have ever met.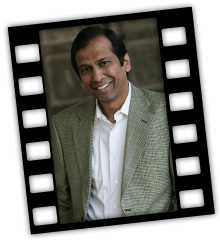 About Ali Pervez
Ali Pervez is one of America's leading marketing educators, with over twenty-five years of hands-on, practical global marketing experience.
He is the bestselling marketing author of Get Your Black Belt in Marketing. He holds undergraduate and postgraduate degrees in science, and he was awarded an MBA with a distinction project in marketing from Manchester Business School in the UK. He was also awarded two Vice President awards for Outstanding Contribution in Marketing within his first year at Abbott Laboratories. He is a Fellow of the Royal Society of Chemistry, founder of The Black Belt Marketing Consulting Group, and a much-sought-after international marketing consultant.
You may email Ali at: masterpervez@gmail.com
Other books by Ali Pervez include: